Writers & Photographers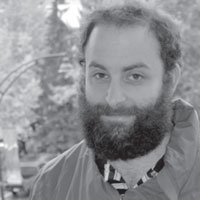 Brandon Barrett
Brandon is a Whistler-based journalist originally from Guelph, Ontario. He arrived from Medellin in 2012 where he was reporting South American news to an international audience for Colombia Reports.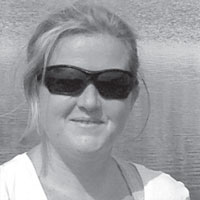 Pina Belperio
Pina is a writer, tech guru and community advocate who strives to make Whistler a better place. When the thermometer hits 20°C, you'll find her hiking, biking or swimming in Whistler's magnificent glacial lakes.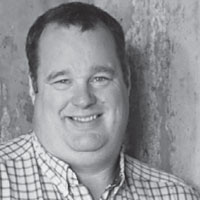 David Buzzard
David is an award-winning photojournalist and commercial photographer. He grew up in Whistler, and has been a resident for almost 40 years.
media-centre.ca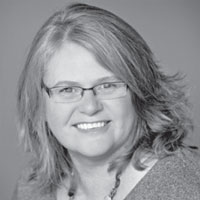 Cindy Filipenko
Cindy writes for newspapers, TV, magazines and corporate clients. It doesn't matter what she writes, her goal is the same: to tell a compelling story.
cindyfilipenko.com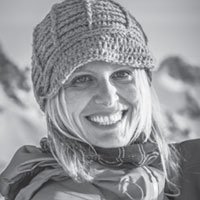 Justa Jeskova
Justa loves to photograph anything outdoors, especially real life, whether it's professional athletes or a local family. Biking is her true passion, and her bike images regularly appear in world renowned bike publications.
justajeskova.com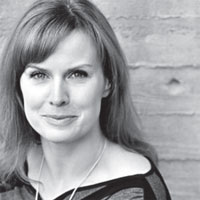 Christine Keuling
Christine is a freelance writer living in Whistler, who does most of her shredding on the cultural landscape. She writes on a wide range of topics from art and culture to parenting and minimalism.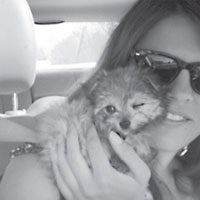 Alyssa Noel
Alyssa is a Whistler-based editor and reporter originally from Alberta. Before moving to the mountains she earned an M.A. in arts and culture reporting. Her work has appeared in SPIN magazine, The Province and OnEarth.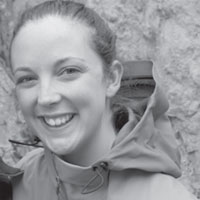 Dee Raffo
With a degree in language and linguistics, Dee decided she needed a break from the books and headed to the French Alps. Subsequently falling in love with the mountain lifestyle, she followed the snow to Whistler.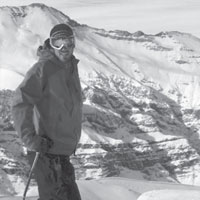 Vince Shuley
Vince is a freelance writer and photojournalist who too often finds excuses to leave his home office to go play in the mountains. He also enjoys creature comforts and managing deadlines.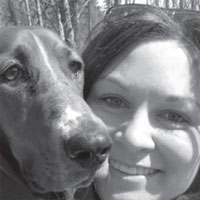 Tessa Sweeney
Columnist Tessa Sweeney moved to Whistler in 2000 and contributes to many local publications. She enjoys the beauty of the outdoors and all of the wonders that resort living has to offer.